Services
Installation, of signage produced by A.S.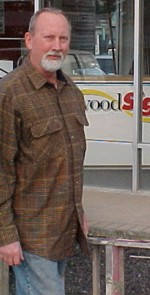 It is always your option to install the signage we produce yourselves. However, our professional installers are available to install your signage in a safe and professional manner.
Whenever signage is installed outside of your building, we must consider the applicable sign codes and acquire permits if required. Depending on the type and size of the signage (i.e. directional signage less than 3 square feet), a permit may not be required. On the other hand, if interior signage requires significant structure to support it and/or electrical connections are required, a building and/or electrical permit will be required.
Please contact us for additional information.