Services
Installation, of signage provided by you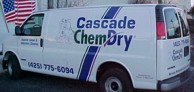 Did the corporate office supply you with window graphics or vehicle graphics that must be installed? Our professional installers are available.
Or, possibly you have an electrical sign which needs to be installed or relocated, our installers can do this also.
Be mindful of city/ county sign codes. Building, electrical, and/or sign permits may be required.
Please contact us for additional information.